WE'RE HERE FOR YOU
WebAuthorsGroup is an independently owned and operated web & graphics design company who incorporates a multitude of services for any business in any industry.
In the world of advanced content management systems, I suppose anyone can now build a website these days – and you don't need to hire a designer or developer to do this. So why is WebAuthorsGroup offering web and graphics design services?
For some business owners, they don't have the time to build or rebuild a website and some are unable to allocate an expense to hire someone in-house to do this for them. Most opt to hire an outside freelancer to create their website without placing them on the payroll. This is where we come in…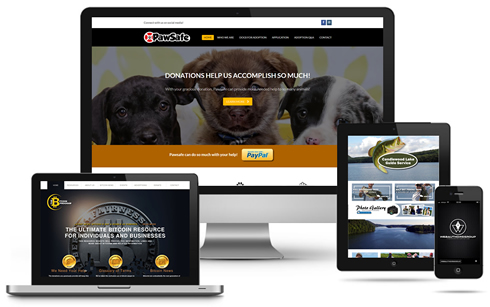 WebAuthorsGroup will do the A-Z for you – we don't reinvent the wheel and with so many pre-developed templates out there, it's as simple as choosing one and then customizing it to your needs. Choosing a template starts the ball rolling – we then gather all your information and begin the transformation process of creating your site (or recreating it).
Custom colors, fonts, backgrounds, graphics, logo, online forms, SEO (Search Engine Optimization) are only the beginnings of we do. We extend services to include setting up your e-commerce store and set up merchant services for you on a secure site.
WebAuthorsGroup is owned and operated by Bruce Lavigne – a self-educated designer who works out of the comfort of his home.
There is no office space to rent or additional employees – Bruce does it all which allows him to provide you the best pricing without compromising the quality work you deserve. Bruce even extends his affordability to flex-payments and uses Paypal for your convenience.
Because WebAuthorsGroup is Connecticut based doesn't mean you should exclude our services because we're not local – everyone would prefer a local candidate and we don't blame you – it's convenient to have someone you can meet up, but in the 15+ years of providing services to our clients, 90% of them were remote. As you can see, it doesn't matter if you're in California or Florida (yes, we have clients in both states), we can still get the job done for you!
WebAuthorsGroup is credible for our work – we will never compromise that due to our reduced pricing. Your budget for a website will ALWAYS be considered because we make every attempt to work with all our clients!
Consider hiring WebAuthorsGroup – We'll provide you a free quote 🙂
WebAuthorsGroup Services
WebAuthorsGroup provides an array of services such as…
DESIGN CONCEPT
CONVERT VISION TO REALITY
We'll share your vision and convert that concept into a website that best represents your business.
SOCIAL MEDIA
GET IN TOUCH!
We capitalize on creating your social media pages!
SEARCH ENGINES
SEE YOU IN THE SERP'S!
We research your industry to employ best SEO practices and get your business ranked in the SERP's (desired results not always guaranteed, but best efforts will be made).
ECOMMERCE
SHOPPING MADE SIMPLE
Your product line will be incorporated into an "easy-to-buy" platform with secure and fast checkout.
GRAPHICS DESIGN
CUSTOMIZED GRAPHICS FOR YOU
We provide full graphics design services including logos, banners, flyers, coupons, catalogs and more.
NEWSLETTERS
GENERATE MORE BUSINESS
You'll be put on a  MailChimp platform for all your newsletter subscription needs – We'll import your list of contacts and create the template for you.
Displayed is a recent portfolio of clients who WebAuthorsGroup provided services for. Visit them today and explore the work we created for them!
Prestige Companions & Homemakers
waginc
2021-04-26T12:25:38+00:00 WebAuthorsGroup Will Take You To The Next Level
Graphics and Logo Design
WebAuthorsGroup provides graphic design services to include logos, banners, coupons, flyers, brochures and more. This logo was recreated by us for a magazine publication company located in South Carolina – you can see the before and after results.
View more graphic designs and logos HERE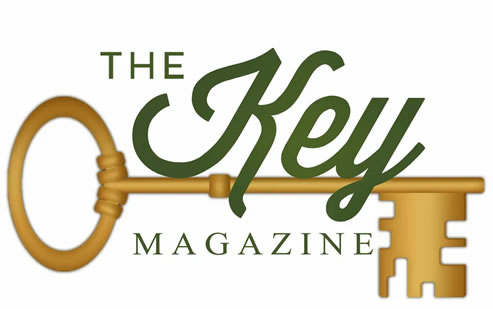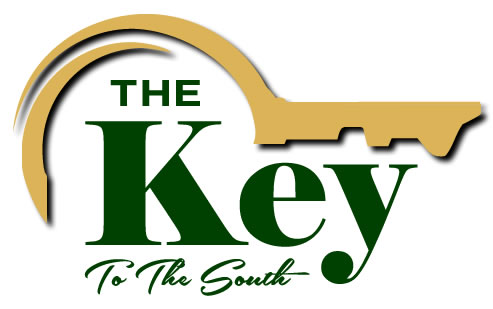 Using your mouse, click and hold the vertical bar to move left/right to view the before and after